We are enthusiasts who love quality and good sound.
If we get that, then the world is a better place and we will have a good sleep :)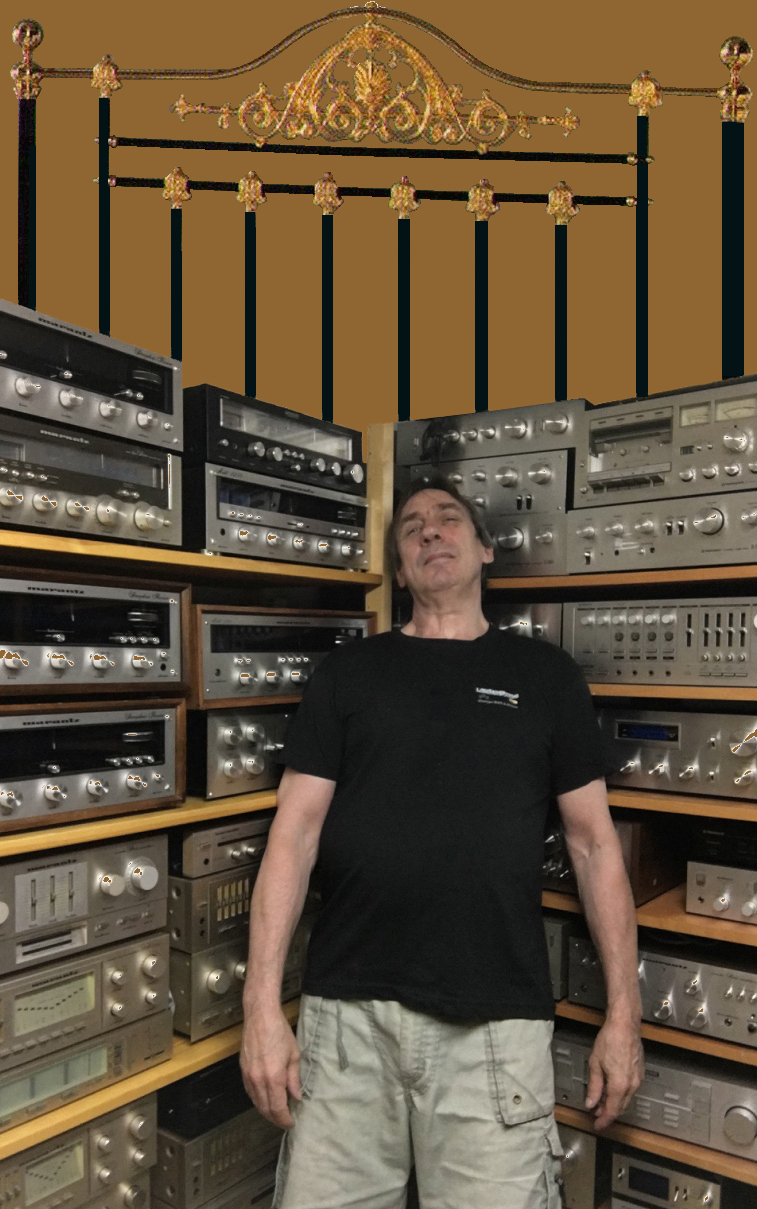 If you want to find out more, visit and like our facebook-page down below.
 
If you are looking for the old site with vintage tips, links, etc, please go here Note, you have to be with a computer or you will be redirected to the store.